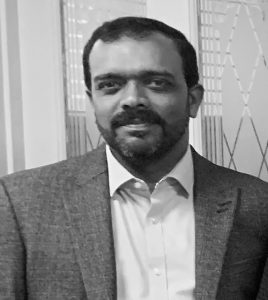 Senior Caseworker and Administrator
Rajan is accredited under the Law Society IAAS as a Senior Level 2 Caseworker which enables him to provide specialist legal representation under the firm's legal aid franchise.
He has a pivotal role within the firm in terms of providing crucial administrative support. He maintains all clients' files and records and is also responsible for staff personal files. He also coordinates with third parties including arranging and managing work experience placements staff, monitoring attendance and holidays. He controls all files and ensures a high standard of file maintenance in accordance with the firm's procedures. He ensures the smooth running of the office by ensuring availability of office materials and retaining of stock.