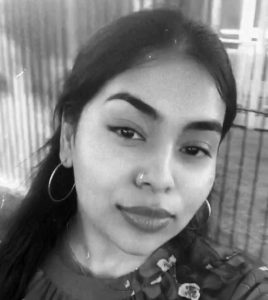 Legal Assistant
Mathusa joined David Benson Solicitors in January 2021 as a Legal Assistant whilst reading Law at University of Westminster.
Mathusa has completed her LLB in 2021 and currently doing her LLM LPC in University of Law.
As a Legal Assistant, Mathusa has been assisting Mr David Mariampillai in Conveyancing, Housing, Immigration and Civil Litigation.
Mathusa undertakes duties such as :
proceedings and transactions under the supervision and training of a qualified solicitor
Taking instructions and identifying clients' requirements and goals
Evaluating and assessing information, evidence and legal issues.
Giving advice
Legal research
Case planning
Negotiating and liaising with a range of professionals.
Drafting legal documents and correspondence.
Attending courts and tribunals.